Secure High Performance Networking For Hybrid Teams
Cloudbrink is headquartered in Silicon Valley and is led by a team with decades of combined expertise in last-mile network connectivity, security, and distributed systems.
To bring "in-office" security and performance to Hybrid Workers everywhere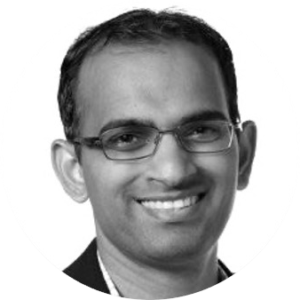 "Cloudbrink brings the industry's highest-performance connectivity to hybrid and remote workers anywhere in the world. We drive accelerated performance for SaaS and UCaaS applications, making the WAN invisible. Cloudbrink's software-only solution is built on the highly secure zero-trust model, bringing a radical shift in the market to deliver in-office experience to end-users while vastly simplifying the operational complexity for network, security, and IT administrators."
– Prakash Mana, CEO
Awards and Recognition of Cloudbrink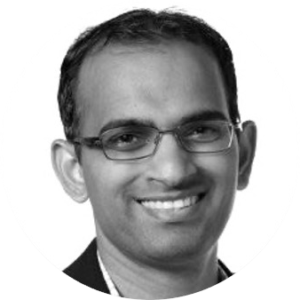 Prakash Mana
CEO
Mark Craven
Sales
Graham Melville
Marketing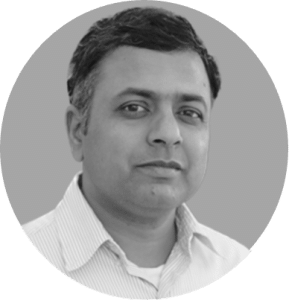 Anoop Reddy
Engineering
Pravin Singhal
Architect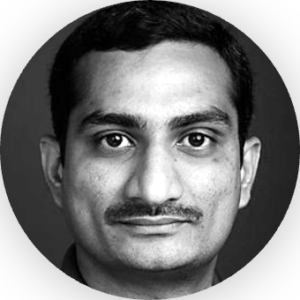 Manohar Reddy
Product
Ramnath S.
Engineering India
"We have been really impressed with all aspects of the Cloudbrink partnership from the overall solution through your support throughout this PoC process."
CHIEF INFORMATION OFFICER
Healthcare Company
"I can't say enough about how the Cloudbrink solution and team has assisted our remote workers and made their lives so much easier, just like being in the office. For many remote users, this solution has allowed us to achieve better results and time to market than what we were seeing before when we were in the office."
VP of INFRASTRUCTURE
Fortune 100 Company
"We really like what we are hearing, if you can fix our MS Teams issues that would greatly benefit our CEO and also help our VDI environment, your solution would have a huge impact on our business".
HEAD OF IT
Financial Services Company
"What you are describing is just what we are looking for as we transform the way we do business, can't wait to see the results of the PoC."
VP OF SECURITY
eCommerce Company
"We are truly amazed at the partnership with Cloudbrink, everything that you committed to with regards to support, implementation, capabilities and relationship has been exceeded every step of the way".
CHIEF TECHNOLOGY OFFICER
Entertainment Company